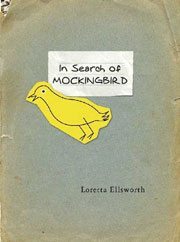 What keeps you up at night?
Usu­al­ly my son Andrew – he's blind and some­times gets day and night mixed up.
What is your proud­est career moment?
Fin­ish­ing a nov­el, mean­ing writ­ing and revis­ing until I'm sat­is­fied with it – no mat­ter what hap­pens with the man­u­script, I know I've accom­plished an amaz­ing goal.
Describe your favorite pair of paja­mas ever
When I was young I had a pair of footie paja­mas that I loved and wore out.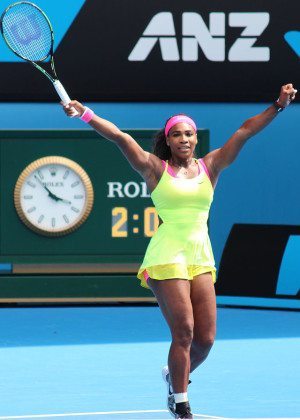 In what Olympic sport would you like to win a gold medal?
I love to play ten­nis and would love to win a gold medal in that – if only I could play like Ser­e­na Williams!
What's the first book you remem­ber read­ing?
My par­ents had a book of nurs­ery rhymes that all sev­en of us chil­dren read (or were read to). I loved the pic­tures in that book and mem­o­rized most of the nurs­ery rhymes.
What TV show can't you turn off?
The Simp­sons, because my son loves to watch it and he won't let me turn it off. I'm now an expert on any­thing Simp­son-relat­ed.