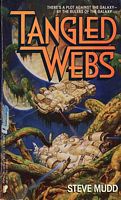 What's your favorite hol­i­day tra­di­tion?
A Christ­mas tree!
Were you a teacher's pet or teacher's chal­lenge?
Sad­ly, pet.
What's the first book report you ever wrote?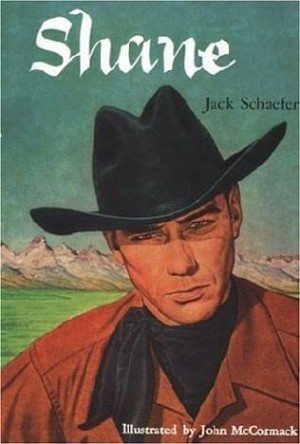 The first one I can remem­ber that made an impres­sion on me was an oral report on Shane (with which the teacher, one of my favorites, was not over­ly impressed).
Do you like to gift wrap presents?
When I have the time and resources, indeed.
What do you wish you could tell your 10-year old self?
Quit wor­ry­ing so much and enjoy life more.
What 3 children's book authors or illus­tra­tors or edi­tors would you like to invite to din­ner?
Eleanor Cameron, for children's authors. In addi­tion, Ray Brad­bury and Roger Zelazny. And Andre Nor­ton.
Where's your favorite place to read?
A rock­ing chair or a reclin­er in my liv­ing room.