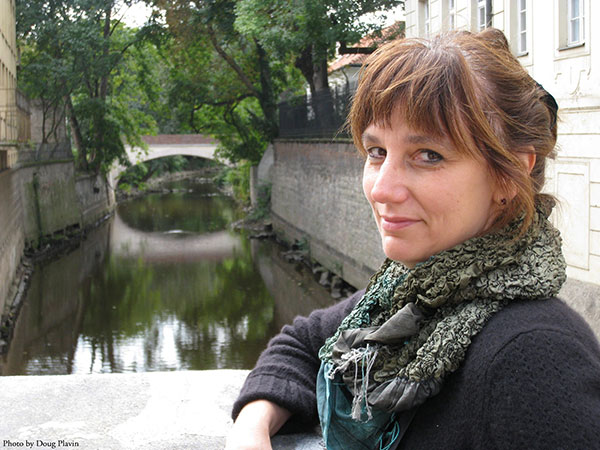 Mira Bartók, author and illus­tra­tor, recent­ly ush­ered The Won­der­ling into the world and it is already on sev­er­al best of 2017 book lists. Con­grat­u­la­tions, Mira, and thanks for shar­ing your respons­es with our read­ers.
When did you first start read­ing books?
Age 4.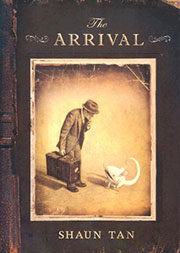 All-time favorite book?
The Arrival by Shaun Tan.
Favorite break­fast or lunch as a kid?
Lunch: grilled cheese sand­wich, mashed pota­toes, and choco­late milk!
What's your leasst favorite chore?
Vac­u­um­ing.
What's your favorite part of start­ing a new project?
Read­ing all kinds of books and tak­ing ran­dom notes, and also going to muse­ums to sketch objects and paint­ings that relate to what I'm work­ing on.
Bare­foot? Socks? Shoes? How would we most often find you at home?
Soft, com­fy socks.
When are you your most cre­ative?
When I'm not pro­mot­ing a book, and when I turn off all elec­tron­ic devices. And my brain is usu­al­ly explod­ing with ideas when I'm either in a muse­um or walk­ing in the woods.
Favorite fla­vor of ice cream?
Mint choco­late chip.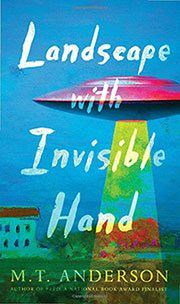 Book on your bed­side table right now?
There are sev­er­al: M.T. Ander­son­'s Land­scape with Invis­i­ble Hand, two vol­umes of fairy tales by 19th cen­tu­ry Scot­tish writer George Mac­Don­ald, the first Red­wall book (I still haven't read the series!), and a new short sto­ry col­lec­tion called The Age of Per­pet­u­al Light by a bril­liant young writer named Josh Weil.
What's your hid­den tal­ent?
I think I sightread piano music pret­ty fast.
Your favorite toy as a child …
A lit­tle stuffed pony named: PONY.
Favorite artist? Why?
South African artist William Ken­tridge. Because his work is avant-garde yet acces­si­ble, per­son­al and polit­i­cal, and intel­lec­tu­al and emo­tion­al.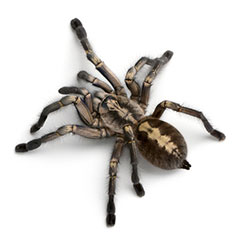 Which is worse: spi­ders or snakes?
I love them both! I worked in a zoo and han­dled every­thing, includ­ing taran­tu­las!
What's your best con­tri­bu­tion to tak­ing care of the envi­ron­ment?
I'm not sure which is my own best con­tri­bu­tion but I know that com­post­ing and recy­cling every day is super easy and real­ly helps.
Why do you feel hope­ful for humankind?
It's hard to feel hope­ful these days but when I see the lit­tle lit­tles of the world expe­ri­ence won­der, it give me hope. So I sup­pose I feel hope­ful because of them.