For this inter­view, we vis­it with Deb­by Dahl Edward­son, author of the Nation­al Book Award final­ist My Name is Not Easy and co-founder of the Loon­Song Writ­ers' Retreat.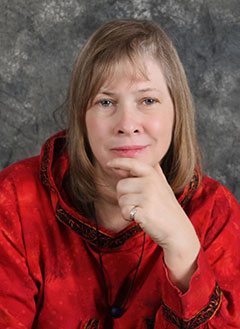 Which celebrity, living or not, do you wish would invite you to a coffee shop?

Anne Lamott. I feel like I already know her so well though her books that I would actually feel comfortable with this kind of meeting, which is a bit out of my comfort zone, for sure. Lamott seems like the kind of person you could talk to about anything—from your struggles with spirituality to your awful first draft—and she'd emphasize, having just dealt with these same issues like yesterday morning or in the middle of the night last week.
Most cherished childhood memory?
Getting lost in books. When I was 12 years old, my godmother gave me a book for Christmas. It was a book that had won the Newbery award that year and it captivated me. Clichés aside, I was pulled immediately into the dark and stormy night with which the book opened and I found myself instantly inside that little attic bedroom where Meg Murry was just beginning to awaken to the series of strange and wonderful events. I remained immersed in that book for several days. I reread it immediately upon finishing it. I simply did not want to leave that world. I am talking, of course, about A Wrinkle in Time, by Madeline L'Engle. Entering new worlds through the world of books are among my most cherished childhood memories.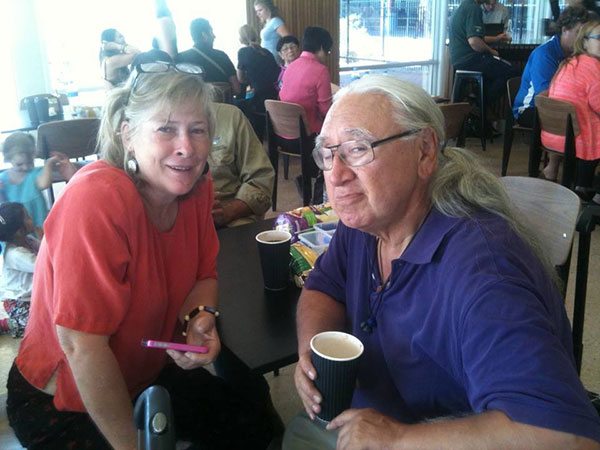 Favorite season of the year? Why?
Fall. It's always been my favorite. I love the colors and the smells of fall everywhere, even here in Alaska, where I live on the treeless tundra. I love the way the tundra turns russet and the air tingles with the promise of snow. I remember, as a child in northern Minnesota, watching the sky darken with geese calling out their raucous calls, headed south. And now that I am in the fall of my life, I love that, too!
What's your dream vacation?
I have about a hundred dream vacations. Most of them involve ocean beaches because I love the ocean and I love to swim. But one non-beach place I'd love to visit and spend time in is northern New Mexico, the region where Georgia O'Keeffe lived and painted. I have a picture of hers in my writing room. It's one you've never seen: a single blue trail leading up into pastel blue and ginger mountains. I want to go there. I love adobe, too, the way the red houses seem to grow from the red earth—and there's a hot spring there, too: Ojo Caliente. I love hot springs. Above that picture of O'Keeffe's painting in my writing room is a photograph of her with the words that have pretty much become my writing motto: "It belongs to me. God told me if I painted it enough I could have it." I am attracted to landscapes that hold that kind of power.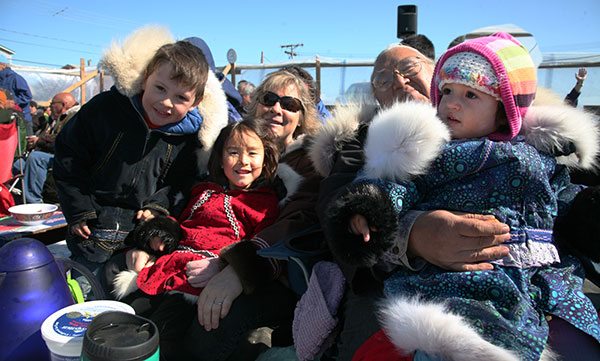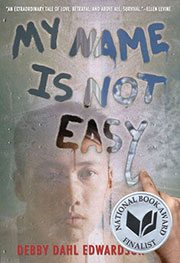 Your hope for the world?
That people will learn true empathy and develop, from a young age, the ability to see the world through multiple lenses. I think many of the problems we face in the world come from an increasing tendency to see the world monolithically. This kind of inflexibility is extremely dangerous in pretty much every way you can imagine. One of my favorite quotes is this one, from Wade Davis: "Other cultures are not failed attempts at being you: they are unique manifestations of the human spirit. The world in which you were born is just one model of reality." We will not begin to find true solutions to our deepest problems until we develop the ability to see multiple ways of configuring reality."