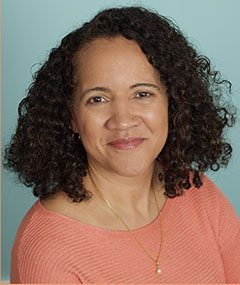 For this inter­view, we vis­it with Méli­na Man­gal, chil­dren's book author and librar­i­an:
What's your favorite late-night snack?
My favorite ANYTIME snack is white ched­dar pop­corn.
Most cher­ished child­hood mem­o­ry?
Roam­ing through the north woods, climb­ing trees with my sis­ter and broth­ers. I loved being out­doors so much.
Illustrator's work you most admire?
There are so many illus­tra­tors I admire, such as Leo and Diane Dil­lon, whose vast body of work has inspired sev­er­al gen­er­a­tions. Also: the late Vera B. Williams, David Diaz, Cor­nelius Van Wright and Ying-Hwa Hu, Pat Cum­mings, Maya Cristi­na Gon­za­lez.… I could go on!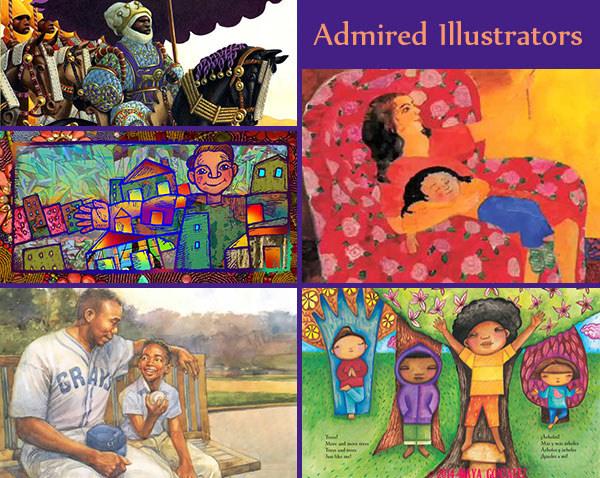 Favorite sea­son of the year? Why?
Sum­mer is my favorite sea­son. I can work in the gar­den, swim out­side, bike every­where, and read in the back­yard ham­mock next to the apple tree.
Morn­ing per­son? Night per­son?
Def­i­nite­ly a morn­ing per­son. I love to wake with the sun.
Broth­er and sis­ters or an only child? How did that shape your life?
I have one old­er sis­ter and two younger broth­ers. Being in the mid­dle made me flex­i­ble and helps me lis­ten, medi­ate, and empathize.