For this inter­view, we vis­it with Pamela S. Turn­er, chil­dren's book author with two new books out in 2016, Samu­rai Ris­ing: The Epic Life of Minamo­to Yoshit­sune and Crow Smarts: Inside the Brain of the World's Bright­est Bird: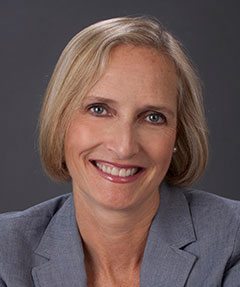 Which celebri­ty, liv­ing or not, do you wish would invite you to a cof­fee shop?

Sir Richard Fran­cis Bur­ton, the Vic­to­ri­an anthro­pol­o­gist, trans­la­tor, lin­guist, and African explor­er. I've had a huge crush on him ever since I read The White Nile.
Most cher­ished child­hood memory?
Get­ting my first library card at age four. Mom said I could­n't get one until I could write my own name, so I learned in a flash.
Tea? Cof­fee? Milk? Soda? What's your favorite go-to drink?
Why isn't "mar­gari­ta" one of the options here?
Your favorite can­dy as a kid …
Abba-Zab­ba … or maybe Bit O' Hon­ey … or maybe Big Hunk … no, wait! Cot­ton can­dy. I still love cot­ton can­dy. I have the taste buds of a three-year-old.
Is Plu­to a planet?
No. But Plu­to being demot­ed from plan­et­hood is a won­der­ful les­son in how sci­ence works. In sci­ence data mat­ter, not tradition.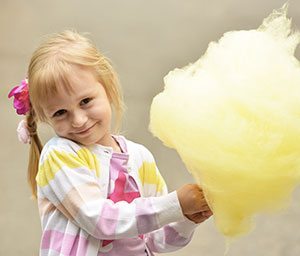 Best tip for liv­ing a con­tent­ed life?
I think Bud­dhists have the best mot­to of all: "com­pas­sion for all sen­tient creatures."
Your hope for the world?
That we will find a way to live with­in our eco­log­i­cal means and not muck every­thing up for our­selves and for all oth­er sen­tient creatures.