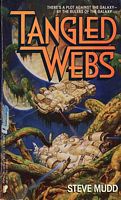 What's your favorite holiday tradition?
A Christmas tree!
Were you a teacher's pet or teacher's challenge?
Sadly, pet.
What's the first book report you ever wrote?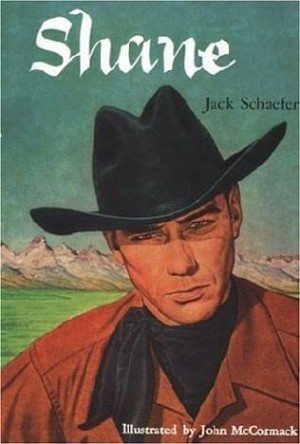 The first one I can remember that made an impression on me was an oral report on Shane (with which the teacher, one of my favorites, was not overly impressed).
Do you like to gift wrap presents?
When I have the time and resources, indeed.
What do you wish you could tell your 10-year old self?
Quit worrying so much and enjoy life more.
What 3 children's book authors or illustrators or editors would you like to invite to dinner?
Eleanor Cameron, for children's authors. In addition, Ray Bradbury and Roger Zelazny. And Andre Norton.
Where's your favorite place to read?
A rocking chair or a recliner in my living room.