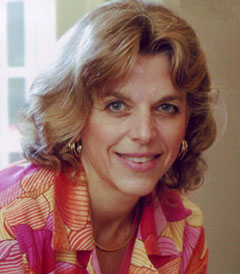 Author and poet Jen Bryant is known for her pic­ture book biogra­phies of artists, poets, word­mon­gers, com­posers, and play­wrights. Her verse and prose nov­els are well-researched, often focused on an his­toric event like the Scopes tri­al or the Lind­bergh kid­nap­ping tri­al or Cap­tain Kid­d's buried trea­sure in New Jer­sey. Always focused on her next book, we're thank­ful Jen took time from her sched­ule to answer our Skin­ny Dip questions.
One green thing I wish every­one would do: Stop using plas­tic bags!
One thing no one can do bet­ter than I can: Mess up an easy recipe.
I used to dream that: I'd own a horse farm.
I nev­er thought I would: Be able to make a liv­ing by writing.
The movie I watch when I want to laugh: Moon­struck.
I'm cur­rent­ly read­ing: The Dutch House, by Ann Patchett
What's on my night­stand: Pic­nic, Light­ning — Poems by Bil­ly Collins.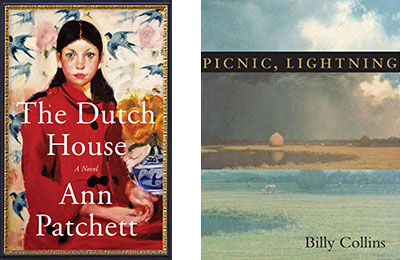 My favorite hol­i­day tra­di­tion: Giv­ing flow­ers at Easter.
Guilti­est plea­sure: Soft pret­zels with lots of salt.
If I could give you a piece of advice, it would be this: Read. Practice.
The piece of cloth­ing in my clos­et I can't let go: My pair of rid­ing boots.
What I do when I want to feel joy: Look at pho­tos of my grandson.