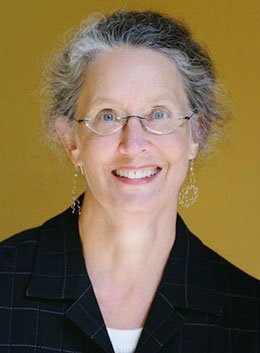 To begin our year of Skin­ny Dip­pin' for 2020, and in the cold­est month of the year (brrrrr), we inter­viewed Car­o­line B. Cooney, the author of so many beloved books includ­ing The Face on the Milk Car­ton, Code Orange, No Such Per­son, and her most recent pic­ture book, I'm Going to Give You a Bear Hug! Look for her new book for adult read­ers in May 2020, Before She Was Helen. These books will warm you up! Car­o­line lives and writes in South Carolina.
What keeps me up at night: Every­thing. I have insom­nia. Who­ev­er wants to send me solu­tions, I'm lis­ten­ing. On the oth­er hand, I have a lot more read­ing time than sleep­ing peo­ple do.
I nev­er thought I would: live in a retire­ment com­mu­ni­ty, but it is so easy to make friends and find new chal­lenges and things to do — it's a cruise ship with­out the water.
My mom was right about: pret­ty much every­thing. She died at 98 and my chil­dren still talk of the exam­ples she set and the plea­sure they had in her company.
If I could say one thing to my fifty-years-younger self, it would be: STAY IN SCHOOL! How­ev­er, maybe I didn't fin­ish col­lege, but I did fin­ish dozens of books.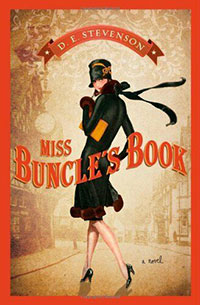 I'm cur­rent­ly read­ing: reprints of two won­der­ful Eng­lish authors, D.E.Stevenson and Geor­gette Hey­er — delight­ful gen­tle mys­ter­ies writ­ten decades ago. They've all stood the test of time. Start with Stevenson's Miss Buncle's Book.
No one knows that I have: per­fect pitch. It's an asset no one can see and no one knows you're using it.
I tell myself every day: to be thank­ful. I usu­al­ly repeat a few lines from E. E. Cummings:
i thank You God for most this amaz­ing day; for the leap­ing green­ly spir­its of trees and a blue true dream of sky.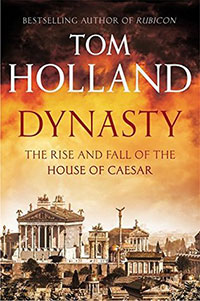 What's on my night­stand: Tom Holland's Dynasty, the fol­low up to his out­stand­ing his­to­ry of Julius Cae­sar, Rubi­con.
My heroes are: my par­ents, who because of the Depres­sion, could not fol­low dreams, but who could work hard, raise a good fam­i­ly, and live well.
The bravest thing I've ever done: The year I packed up my chil­dren and went to live in Lon­don because it sound­ed like some­thing an author would do. We lived on a street where Mary Pop­pins might have dropped in.
Guilti­est plea­sure: I don't feel guilty about tak­ing joy in life. Some of my plea­sures right now are pot­tery, mah jong, and, of course, friends.
The scari­est book I've ever read: I can write scary books, but I don't gen­er­al­ly read them. I am hap­py to spook oth­ers, but I don't myself want to be on the ceil­ing with anxiety.