We're pleased to con­nect you with author (and edi­tor) Kara LaReau, whose two book series, The Infa­mous Rat­sos and The Unin­ten­tion­al Adven­tures of the Bland Sis­ters, are tick­ling read­ers' fun­ny­bones and stir­ring their sense of adven­ture. She was an edi­tor for ten years, edit­ing some of our most-loved books such as Because of Winn-Dix­ie and the Mer­cy Wat­son series. You'll want to fol­low her career as her inven­tive mind beck­ons to us with more stories!
Do you keep your bookshelves in a particular order?
I have the books in our living room organized by color. Then there's a pile next to my bed in no particular order, but no one sees that but me!
What's the predominant color in your wardrobe?
I don't have one predominant color. Probably black, blue, and gray.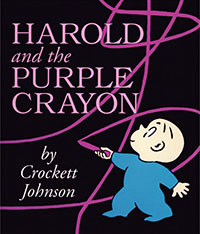 Which book you read as a child has most influenced your life?
Harold and the Purple Crayon by Crockett Johnson.
What's your food weakness?
Oh, I have so many. Right now it's salt and vinegar potato chips, which taste best at the beach, imho.
What do you consider to be your best accomplishment?
My son.
Have you traveled outside of your state? Which state draws you back?
I've visited several states, but my favorites (so far) are Maine and California.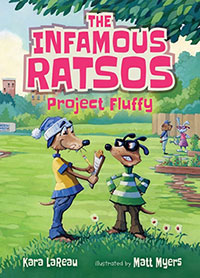 Have you traveled outside of the United States? Which country is your favorite to visit?
Yes. My favorite (so far) is Italy—I hope I can go back there soon!
What's the last performance you saw at a theater?
I saw the comedian Tig Notaro.
What's your favorite word because you like the way it sounds?
Come on, I can't pick just one!
What would you wear to a costume party?
Edna Mode from The Incredibles.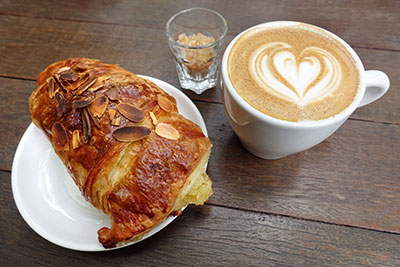 When you walk into a bakery, what are you most likely to choose from the bakery cases?
A chocolate-almond croissant. And a very large coffee.
Do you remember your dreams?
Yes, vividly! Sometimes that's where I get my ideas for stories.
If you could have dinner with anyone from history, who would you choose (don't worry about language differences.)
Julia Child
What foreign language would you like to learn?
French.