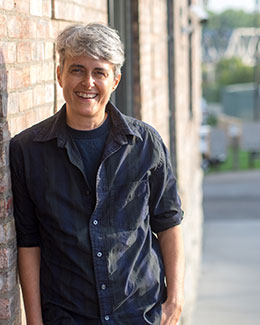 Pat Schmatz is the smart, well-read, insight­ful, and tal­ent­ed author of books such as Lizard Radio, Mouse­traps, Blue­fish, and her most recent The Key to Every­thing. She occa­sion­al­ly teach­es writ­ing, espe­cial­ly to mid­dle school and high school stu­dents. If you have a chance, attend one of her classes.
What's the weirdest place you've ever read a book?
Inside a snow cave that I had built by tunneling far into an enormous drift, by candlelight. I started feeling kind of funky, so I crawled outside. Didn't occur to me until (much) later that the candle was using all of the oxygen in my little snow cave!
How many bookcases do you have in your house?
6 – in a 2BR apartment.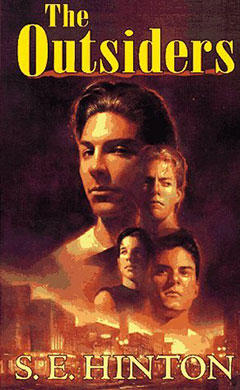 Which book you read as a child has most influenced your life?
The Outsiders by SE Hinton
What's your favorite form of exercise?
Cross-country skiing in the winter, swimming in the summer, sculling on the Mississippi River in the spring and fall.
Have you traveled outside of your state? Which state draws you back? (How many states have you visited?)
The best trip I ever had was a ten-day walking tour in Western Ireland. That was amazing. But I think my favorite country to visit is still Japan. I spent several months in Kyoto and every bite of food was amazing and the beauty everywhere was almost more than I could stand.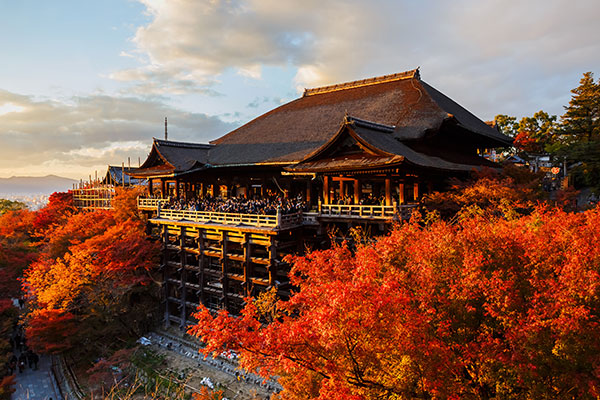 What's the last performance you saw at a theater?
The Pink Unicorn at Illusion Theater in Minneapolis. It was excellent!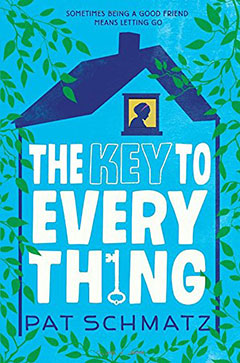 What would you wear to a costume party?
I like to go as road kill. Take your clothes and lay them on the driveway. Pour black paint on the car tires. Drive back and forth over your clothes. Add a gruesome mask and you're all set.
If you could be granted one wish, what would you wish for?
Global Justice (peace would follow)
What foreign language would you like to learn?
I love language study. I'm currently studying American Sign Language, Spanish, Japanese, and Hebrew. I would love to be fluent in all of these, and also pick up Gaelic and Italian.