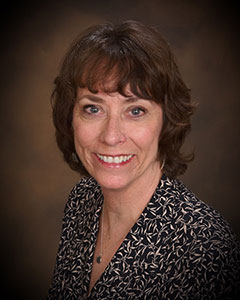 Author Anne Broyles is a world trav­el­er, explor­er, and social jus­tice advo­cate who writes books about his­tor­i­cal jour­neys, fam­i­ly tra­di­tions, and the immi­grant experience.
Who was your favorite teacher in grades K-7 and why?
My fifth grade teacher at Schumaker Elementary School, Mr. George Willems, encouraged me to think of myself as a writer through our weekly writing assignments. One week he put on a scary piece of music called "Danse Macabre" and asked us to write the story that came to us as we listened to the music. My story was about skeletons in the graveyard. Another week, he took us out on the playground to lie on our backs and use the clouds for inspiration. I still have a lot of the work I did in his class.
I have few regrets in life, but I do wish I had returned to the school to thank him for his encour­age­ment, but by the time I was old enough to real­ize that this might have meant some­thing to him, he was already gone.
What is your favorite part of starting a new project?
I love the initial inspiration of a new project, then the research into making sure my ideas, setting, language, and details are all accurate. For instance, in my research for my middle grade novel-in-progress, Plenty Powerful, I spent two weekends in Arthurdale, West Virginia, a planned community that Eleanor Roosevelt helped found during the Depression. I spent time with the real-life people who, had my character been an actual person, would have been her classmates. They told me what it was like to move from extreme poverty in mining camps to a place where they had homes, running water, electricity, and a sense of community. Those are the kinds of details I love to include in writing fiction..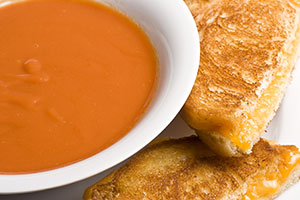 Favorite lunch as a kid?
Tomato soup and grilled cheese sandwich.
Barefoot or shoes?
I grew up in Tucson, so I am definitely a thongs/sandals person. I feel sad when summer is over and I have to start wearing "real shoes." Though I backpacked through Europe for seven months right after college and loved my heavy hiking boots so much, I sometimes slept in them after I got home!
Why do you feel hopeful for humankind?
Like Anne Frank, I "believe, in spite of everything, that people& are truly good at heart." I try to look for and find the light that is in everyone I meet.
Best invention of the last two hundred years?
The telephone, because it gave people opportunity to communicate with family and friends who were not geographically close. I use email and texts to stay in touch, too, of course, but there's nothing as satisfying as hearing the voice of someone I love, and getting to have a back-and-forth conversation when we are apart.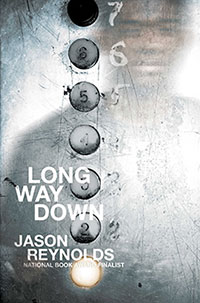 Book on your bedside table right now?
Long Way Down by Jason Reynolds, which I just picked up today. I look forward to seeing how he pulls off the concept of "a novel that takes place in sixty potent seconds—the time it takes a kid to decide whether or not he's going to murder the guy who killed his brother."
Your most cherished accomplishment?
I received a Youth Mentor Award from the League of United Latin American Citizens.