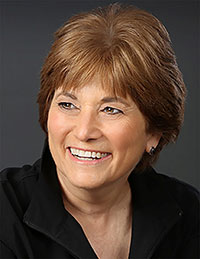 We inter­viewed Caren Stel­son, first-time author, whose non­fic­tion book Sachiko: a Nagasa­ki Bomb Sur­vivor Sto­ry has received a good deal of pos­i­tive recog­ni­tion, includ­ing the longlist for the Nation­al Book Award and inclu­sion on many Best Books of 2016 lists. (Her name is pro­nounced just as you would say Karen.)
Which celebrity would invite you like to invite to a coffee shop?
If I could invite anyone to coffee, I'd invite Eleanor Roosevelt and happily pick up the tab. Eleanor—what a woman! She overcame so much, from her difficult childhood, to finding and claiming her own life work, to being Franklin Roosevelt's conscience as First Lady. Actually, she was the conscience of the nation, then as U.N. representative, the conscience of the world. I'd love to ask Eleanor, "What do you think of Donald Trump as President of the United States?"
Which book do you find yourself recommending passionately?
I keep coming back to To Kill a Mockingbird by Harper Lee as my favorite book. Anyone who wants to understand the United States needs to read Harper Lee's novel.
Favorite city to visit?
Can I have two favorites? Bath, England is one and Nagasaki, Japan is the other. I lived in Bath, England in 2001-2002 and spent that year interviewing adults who had survived the April 1942 blitz as kids during World War II. I was fascinated by what they remembered about living through the war and what those memories meant to them now. I have great memories of the interviews and great memories of the city of Bath, itself. Bath is a Georgian architectural wonder with layers and layers of history. The Roman Bath in the heart of the city is the best preserved Roman bath in the world. I loved living in Bath. I still have many friends there, making Bath "home away from home" for me. Nagasaki, Japan is another city where I'm at home. Of course, my friend Sachiko Yasui lives in Nagasaki as do many of my other Japanese friends. Because Nagasaki was the second city destroyed by an atomic bomb during WWII, the horror of nuclear war is forever stamped on the city's conscience. So is the necessity for peace. For me, Nagasaki is Ground Zero for the study of peace.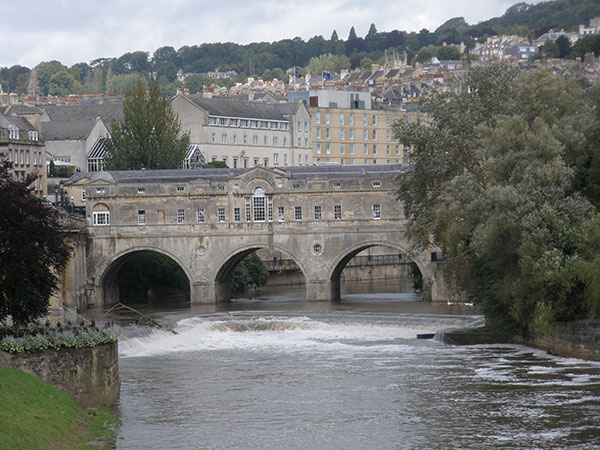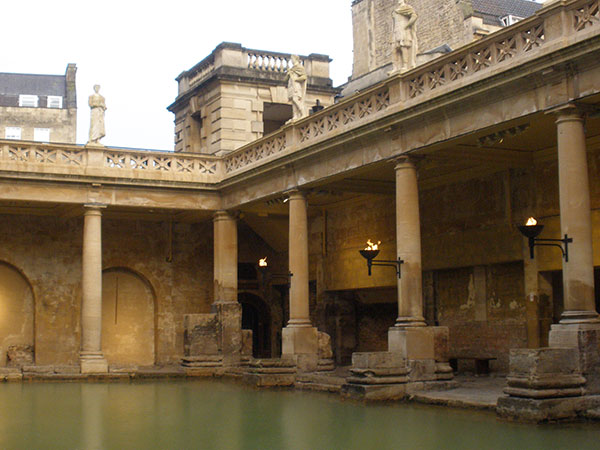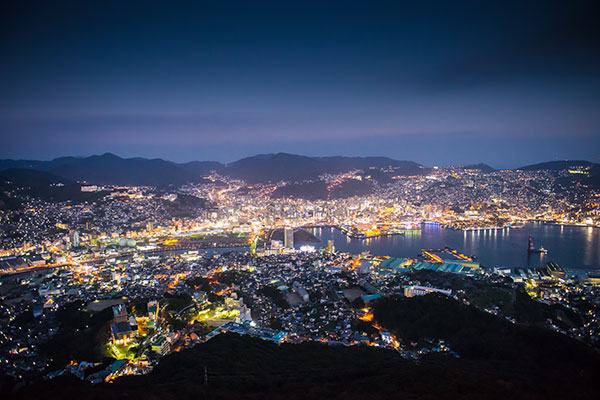 Most cherished childhood memory?
One of my most cherished childhood memories is sledding down a hill in Vermont one wintry night with my family. I still can see my father stretched out on a wooden sled with my mother on top of him, speeding down the hill. I can still hear their screams of laughter echoing through the dark. I don't have many memories of that kind of family laughter, so I hang onto this memory pretty tightly.
What's your dream vacation?
My dream vacation is a photographic safari to the Serengeti Plain. My husband and I traveled to Tanzania in the 1980s and camped on the floor of Ngoro Ngoro Crater, the place with the greatest concentration of wild animals in the world. I can still hear the lions' roaring at night. And the eyes. At night, we aimed a high-powered flashlight outside the circle of tents and watched the eyes of antelope stare back at us. Today it's not possible to camp on the crater floor, but I'd do it in a heartbeat as my dream vacation.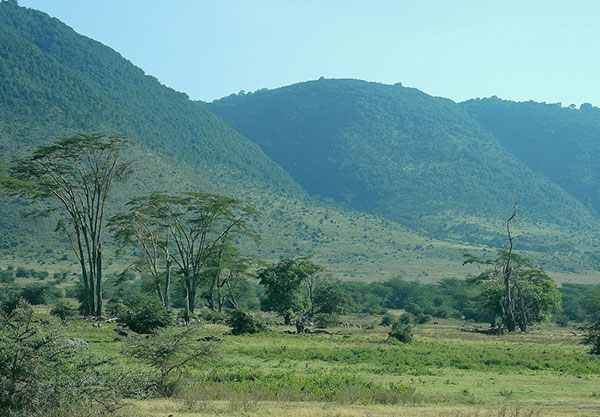 What makes you shiver?
There's a lot to shiver about these days, but honestly, the first thing that popped into my mind was shark attacks. Any story that has a shark attack in it will give me nightmares.
Morning person? Night person?
I used to be a night person when I was younger, but now I'm a straight morning person. Sometimes I'll get out of bed around 5:00 am, maybe earlier, put on the coffee, and start writing right away. When I'm in that half-sleep, half-awake zone, lots of interesting things start happening on the page.
What's your hidden talent?
I really love having conversations with three-year-olds. I think that can be considered a talent. I recently took care of a three-year-old for a day and we had the best time exploring every mechanical item in the house, from how a mixer works to how a piano makes its sound. If we could all sustain our three-year-old curiosity, we truly could be wide-awake, life-long learners.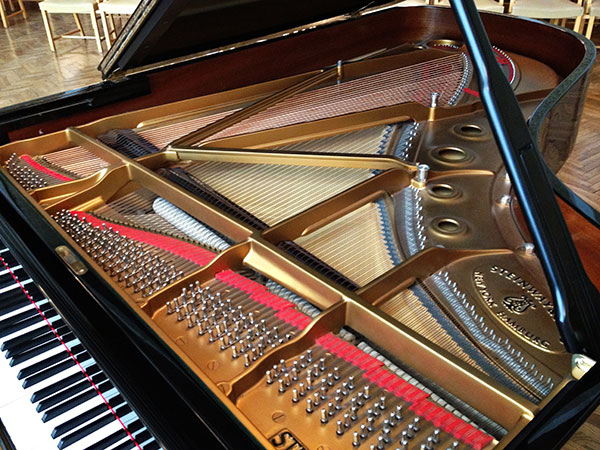 Favorite candy as a kid?
Good 'n' Plenty. I loved those pink and white candy covered pieces of licorice, particularly if I ate them at the movies.
Brothers and sisters or an only child? How did that shape your life?
I have an older brother and a younger brother, so I'm the sister stuck in the middle. Being the only girl shaped my life quite a bit. My brothers weren't all that interested in sports, but I was. My father taught me how to throw a football, play tennis, and get up the courage to play varsity high school sports. Having that fatherly attention gave me confidence. But I also missed not having a sister I could confide in. I looked for that closeness in the books I read and in my personal journals. Today, I think of my closest women friends as my sisters, which makes up for the hole in my childhood.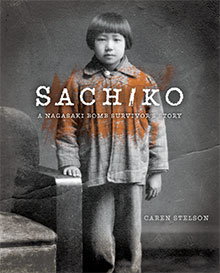 Hope for the world?
What is there but hope for peace? The world is heating up with fears and tensions we haven't seen in decades. This does not bode well for the future. It's a long shot, but I hope the nations of the world will collectively realize war is not the answer to our problems. Really, we have no choice. Between nuclear weapons and climate change, our existence on this planet is at stake. We Americans and the rest of the world's population have to figure out how to work together and work for peace. As individuals we may feel powerless in the face of world tensions, but we can begin the peace process among neighbors and across our cities and states. I love the quote by peace activist and Quaker Gene Knudsen Hoffman, "The enemy is a person whose stories we have not heard." We can start listening.