Today we wel­come author, illus­tra­tor, and Calde­cott medal­ist Eric Rohmann to Bookol­o­gy. He agreed to give us the skin­ny on sev­er­al top­ics of vital importance.
Which celebrity, living or not, do you wish would invite you to a coffee shop?
Darwin, Newton, William Blake … and so many others I'll need a big coffee shop.
Which book do you find yourself recommending passionately?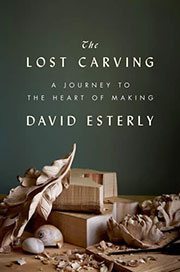 Lately, The Lost Carving by David Esterly.
What's your favorite late-night snack?
Popcorn.
Favorite city to visit?
Vienna, New York, Paris, Madrid, Singapore … still gonna need a big coffee house in each one.
Most cherished childhood memory?
Traveling in the American west.
First date?
Sometime in the fog of High School.
Illustrator's work you most admire?
Like a person could name just one!
Tea? Coffee? Milk? Soda? What's your favorite go-to drink?
Coffee.
Favorite season of the year? Why?
Autumn. Clear, cool, and colorful.
What's your dream vacation?
The next one I have planned … so many places to see!
What gives you shivers?
Good shivers: watching dogs run, Bad shivers: conservative talk radio.
Morning person? Night person?
Morning.
Painting you could look at again and again.
Bosch's Garden of Earthly Delights; any Rembrandt self-portrait; Cezanne's apples; Delacroix's The Death of Sardanopolus … lots of wall space in the coffee shop!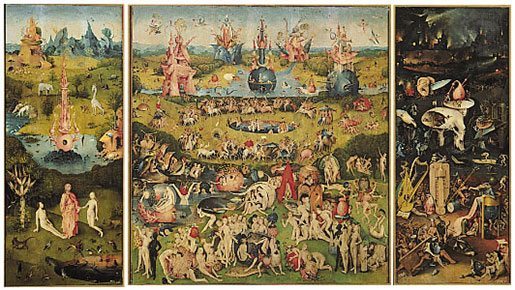 What's your hidden talent?
I can cook well, a little.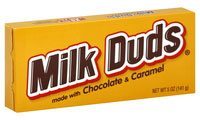 Your favorite candy as a kid …
Milk Duds.
Is Pluto a planet?
Is Brontosaurus really just a big Apatosaurus?
What's the strangest tourist attraction you've visited?
Haw Par Villa in Singapore.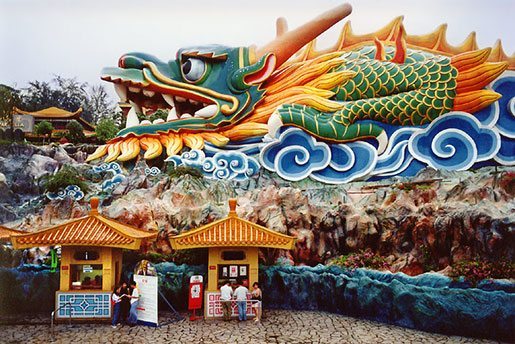 Brother and sisters or an only child? How did that shape your life?
Brother and sister. Good: I was never alone. Bad: I was never alone.
Best tip for living a contented life?
Be curious.
Your hope for the world?
Wishing for anything but peace would just be selfish.