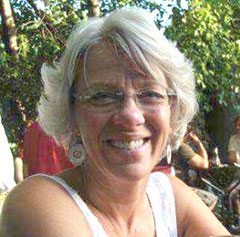 For this inter­view, we are pleased to share answers from Nan­cy John­son, pro­fes­sor, children's/young adult lit­er­a­ture and English/ lan­guage arts edu­ca­tion, West­ern Wash­ing­ton University:
Which celebrity, living or not, do you wish would invite you to a coffee shop?
Eleanor Roosevelt and Michelle Obama. I'd do my best just to listen … and learn.
Favorite city to visit?
Favorite country is Vietnam. Favorite "city" in Vietnam is Hoi An. It's magical!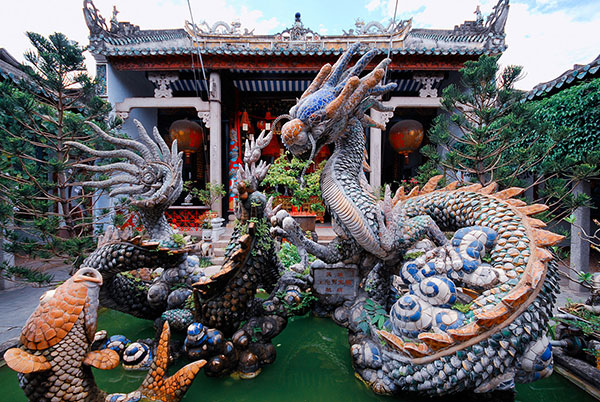 Tea? Coffee? Milk? Soda? What's your favorite go-to drink?
Coffee (dark roast) … no sugar, no cream.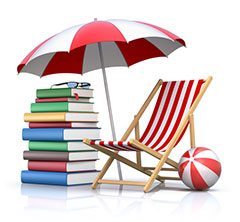 What's your dream vacation?
A pile of books, lots of sun, a beach (and nothing to grade!)
What gives you shivers?
Spi­ders and snakes. It's irra­tional, I know, but they creep me out (even the tee­ny-tiny, non­poi­so­nous ones). And aer­i­al acts (cir­cus­es, the Blue Angels, etc.).
Your favorite candy as a kid …
Movie theatre candy = Jujubes
Drug store can­dy = can­dy cig­a­rettes (Seri­ous­ly! They looked so cool — and so did we — but they tast­ed like chalk.)
What's the strangest tourist attraction you've visited?
It's not real­ly a tourist attrac­tion but … when we were kids, my Dad and my best friend's Dad took us on a field trip to a sewage treat­ment plant.