"And now here is my secret, a very sim­ple secret: It is only with the heart that one can see right­ly; what is essen­tial is invis­i­ble to the eye."
― Antoine de Saint-Exupéry, The Lit­tle Prince
Orig­i­nal­ly this install­ment of Teach it For­ward was going to offer my take on how to fos­ter inde­pen­dence and pro­mote sta­mi­na in the class­room. Late­ly, I've been hear­ing a lot from teach­ers about these two top­ics and the chal­lenge they present. The strug­gle to cre­ate a class­room filled with autonomous stu­dents who can sus­tain pur­pose­ful learn­ing seems to be uni­ver­sal. As I cap­tured my thoughts about how to help teach­ers, I came up with a list of cre­ative strate­gies that worked for me over the years. Along with my reper­toire of ideas, I sprin­kled in lots of encour­age­ment and upbeat advice such as "Look for what you want to see in your stu­dents… the rest will follow."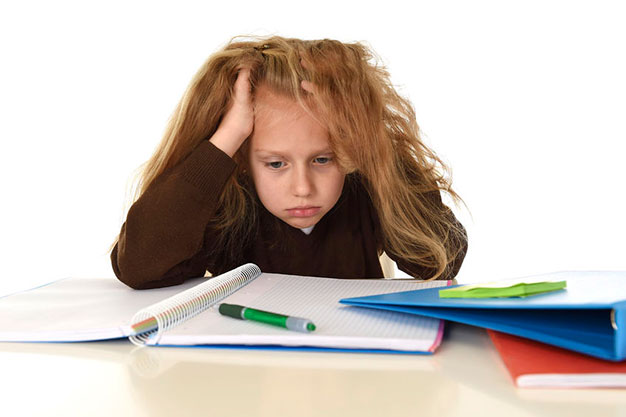 How­ev­er, after sit­ting with my words for a few days, I real­ized that my attempt to sim­pli­fy such a com­plex under­tak­ing would like­ly only make mat­ters worse for teach­ers. How could one brief arti­cle ade­quate­ly address some­thing so per­plex­ing and yet so essen­tial as fos­ter­ing inde­pen­dence and sta­mi­na in the class­room? The answer to this predica­ment came from a wise col­league who recent­ly chat­ted with me about the dis­tress teach­ers face when it seems impos­si­ble to devel­op self-dri­ven and engaged learn­ers. She sug­gest­ed we all do a bit of soul search­ing by start­ing with the heart, not the head, to find the answers to these questions:
What are my beliefs about how my class­room should operate?
What is my "why" for being a teacher?
How do the kids know that I care, that I am passionate?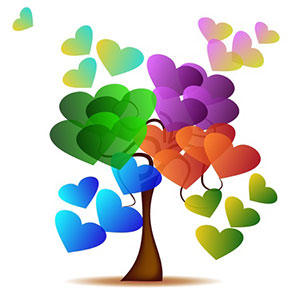 The Lit­tle Prince reminds us of the impor­tant role the heart plays in under­stand­ing what lies below the sur­face. We must be will­ing to be vul­ner­a­ble with our stu­dents if we want them to be vul­ner­a­ble with us. As men­tioned in the col­umn "Food for Thought" a few months ago, I believe reach­ing the heart is a pre­req­ui­site for reach­ing the head. Before we can enable stu­dents to be inde­pen­dent learn­ers for extend­ed peri­ods of time, it is cru­cial to con­vince them that what is invis­i­ble to the eye is what mat­ters most.
It starts with the first of four com­po­nents from Cul­tur­al­ly Respon­sive Teach­ing (Teach­ing Tol­er­ance), referred to as The 4 Rs, which is rela­tion­ships.
From there, we strength­en con­nec­tions with stu­dents by bring­ing real­ness, the sec­ond of the 4 Rs, into our lessons.
Next, we con­sid­er the rel­e­vance of what we teach to make sure stu­dents see the "why" of what we are ask­ing them to do.
And, final­ly, we infuse rig­or, the fourth and final "R," into our teach­ing as we strive for high expec­ta­tions of all kids.
Which favorite teacher comes to mind when you think of The 4 Rs? I eas­i­ly return to 6th grade and fond­ly recall my very best teacher, Mrs. Frett. Although I can­not remem­ber one stan­dard or learn­ing objec­tive that she taught me, I can eas­i­ly recall sev­er­al mean­ing­ful con­ver­sa­tions we had more than 40 years ago. Her secret was sim­ple: she focused on our hearts before going after our heads.
In the words of beloved poet and writer, Maya Angelou, "… peo­ple will for­get what you said, peo­ple will for­get what you did, but peo­ple will nev­er for­get how you made them feel."