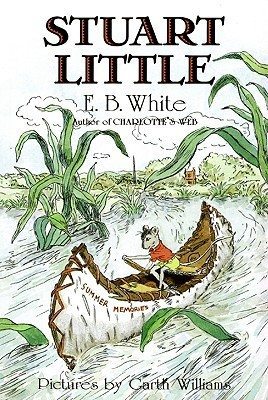 What's the first book you remember reading?
The first book I remember reading on my own is E.B. White's Stuart Little. I was seven years old and it was the Saturday before Christmas – the day of St. John Lutheran's annual holiday party. I loved that party! The potluck. The carols. The visit from Santa Claus (really Pastor Frankenfeld in a red suit).
My father had spent the morn­ing dec­o­rat­ing the church's com­mu­ni­ty room.
My moth­er had spent the after­noon bak­ing sug­ar cookies.
And I had spent the entire day ask­ing how much longer until we went.
No one noticed the snow com­ing down until my Uncle Howard stopped by. "Six inch­es and more com­ing," he report­ed. "We'll be snowed in by dinnertime."
He was right. The par­ty was can­celled. My par­ents were left with six-dozen cook­ies and one very whiny sec­ond grad­er. I stomped. I pout­ed. I flung myself on the sofa and howled. The last thing I deserved was a present. But that's exact­ly what I got. My moth­er went to her stash of gifts meant for Christ­mas morn­ing and returned with Stu­art Lit­tle. She also gave me a plate of warm cookies.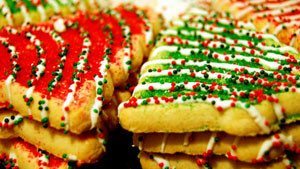 I took both to the bay win­dow in our liv­ing room. Set­tled in the win­dow seat, I turned to the first page. And fell into the sto­ry. I was delight­ed, enchant­ed, com­plete­ly swept into the sto­ry. I got all the way to the part where Stu­art sails across the pond in Cen­tral Park before the real world returned. I blinked. It had got­ten so dark I could no longer see the words on the page. I blinked again. And when had I eat­en those cookies?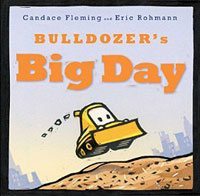 This was the first time I expe­ri­enced the trans­port­ing pow­er of a good book. I'd trav­eled to New York City with­out ever leav­ing Indi­ana. Amaz­ing! It made me hunger for more of these "trav­els." I quick­ly became an adven­tur­er through books, vis­it­ing places I could nev­er trav­el to on my bike, or in my parent's Chevy. And when­ev­er pos­si­ble I bring along some cookies.
Describe your favorite pair of pajamas you've ever had.
My favorite pair of pajamas? That's easy. It's the pair I'm wearing right now, the ones made of blue flannel and patterned with black Scotty dogs sporting red hair bows. I like them because they're big and roomy have been worn to threadbare silkiness and because the right sleeve is stained with blue ink from the Bic pen I use to write all my first drafts. They're working jammies, the best kind.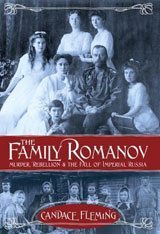 What is your proudest career moment?
The first time I saw my book at the pub­lic library. That was my proud­est career moment. After all, I've long known that libraries are sacred spaces, the repos­i­to­ries of all good things in life (pic­ture books, sto­ry hour, librar­i­ans). So when I found my book on the shelf, I was over­whelmed. Me! Includ­ed in this place! I looked on in won­der. I couldn't get over it. I still can't. Want to know a secret? I con­tin­ue to look myself up when­ev­er I find myself in a library I haven't vis­it­ed before. I still get that elec­tric thrill. I still look on in wonder.
What television show can't you turn off?
I simply can't turn off House of Cards. I binge-watch every new season, spending hours on the sofa, popcorn and cat in lap. Oh, that Clare Underwood is a manipulative piece of work. Looove her! I'm drooling for the next season.
In what Olympic sport would you like to win a gold medal?
Ice dancing. Does that seem like a typical female response? Who cares! As a person who has two left feet, I adore the notion of gliding gracefully across the ice in the arms of my partner, while performing twizzles and dance spins. I also think the costumes are pretty spiffy. Sigh. A girl can dream.