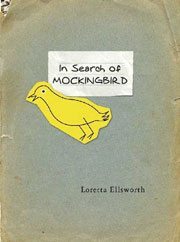 What keeps you up at night?
Usually my son Andrew – he's blind and sometimes gets day and night mixed up.
What is your proudest career moment?
Finishing a novel, meaning writing and revising until I'm satisfied with it – no matter what happens with the manuscript, I know I've accomplished an amazing goal.
Describe your favorite pair of pajamas ever
When I was young I had a pair of footie pajamas that I loved and wore out.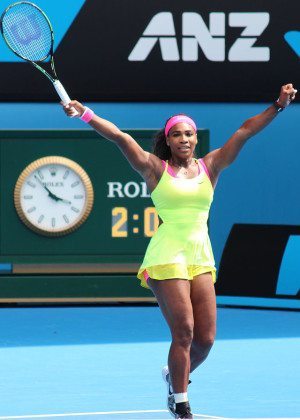 In what Olympic sport would you like to win a gold medal?
I love to play tennis and would love to win a gold medal in that – if only I could play like Serena Williams!
What's the first book you remember reading?
My parents had a book of nursery rhymes that all seven of us children read (or were read to). I loved the pictures in that book and memorized most of the nursery rhymes.
What TV show can't you turn off?
The Simpsons, because my son loves to watch it and he won't let me turn it off. I'm now an expert on anything Simpson-related.