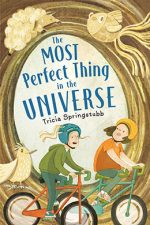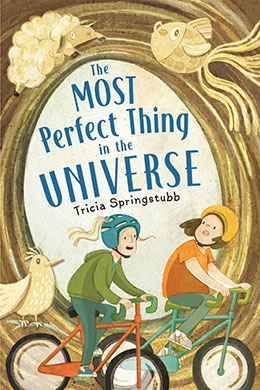 Loah Lon­don­der­ry, hero of my new mid­dle grade nov­el,
The Most Per­fect Thing in the Uni­verse
, is the daugh­ter of a not­ed ornithol­o­gist ded­i­cat­ed to sav­ing endan­gered birds of the Arc­tic tundra. That sen­tence con­tains four words that, when I start­ed writ­ing, I knew lit­tle about: ornithol­o­gist, endan­gered, and Arc­tic tundra. Uh oh. I've nev­er been a fan of research.
…
more
Read More »